Enespro PPE Announces New Regional Sales Manager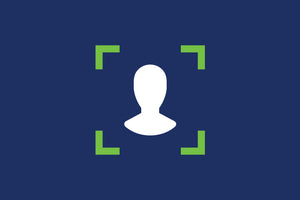 Enespro PPE is pleased to announce the new addition to our team, Mike Gillette as our Northeast Regional Manager. 
In his new role, Gillette will be responsible for new business development in the northeastern United States and he will report to Richard Gojdics, Vice President of Business Development.  
In Gillette's previous role at Fastenal Company he led his team to surpass ambitious growth goals in sales and earnings through superb customer service and an unparalleled offering of cost savings solutions. He also oversaw daily operations and sales activities, while adjusting strategies and processes when needed to ensure success in the ever-changing and complicated large urban market.  
"We are excited to welcome Mike to the team" said Mike Enright, President and CEO of Enespro PPE. "He's a true professional with a proven track record of putting the customer first to find solutions to solve their problems."
No question, electrical pros deserve the best when it comes to Arc Flash work wear and trust in those behind the innovation. Enespro PPE is excited to expand our team to better assist you with your electrical PPE needs, so that you receive the products you require.
<<
Back to Electrical Safety Stories Blog